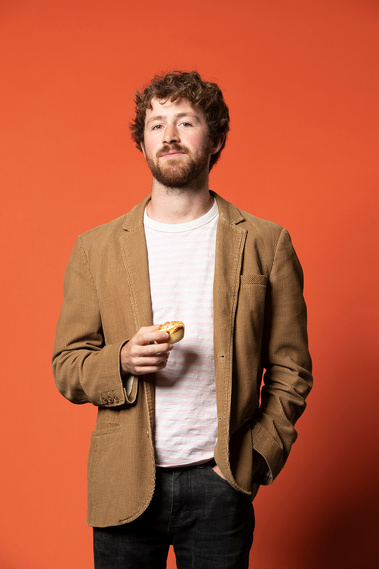 Bio
Max Majoros is an art director & illustrator based in Detroit. He completed his B.F.A. from the College for Creative Studies (CCS) in 2014.
His work has been screened and exhibited internationally. He is currently a member at KO Studio Gallery, an art director at Campbell-Ewald, and a volunteer with Crash Detroit.
Max enjoys playing guitar, piano, and trombone. Sometimes he arranges marching band compositions.
For more information on Max's work or to get in touch regarding freelance opportunities, feel free to send him an email at maxmajoros@gmail.com